Car Pre-Purchase Inspections
Buying a used car? We offer a car pre-purchase inspection program that can help you avoid a lemon!
We offer you tips and advice on vehicle makes and models to help you make an informed decision. This service includes a comprehensive check of your prospective vehicle by an ASE Certified Master Technician.
---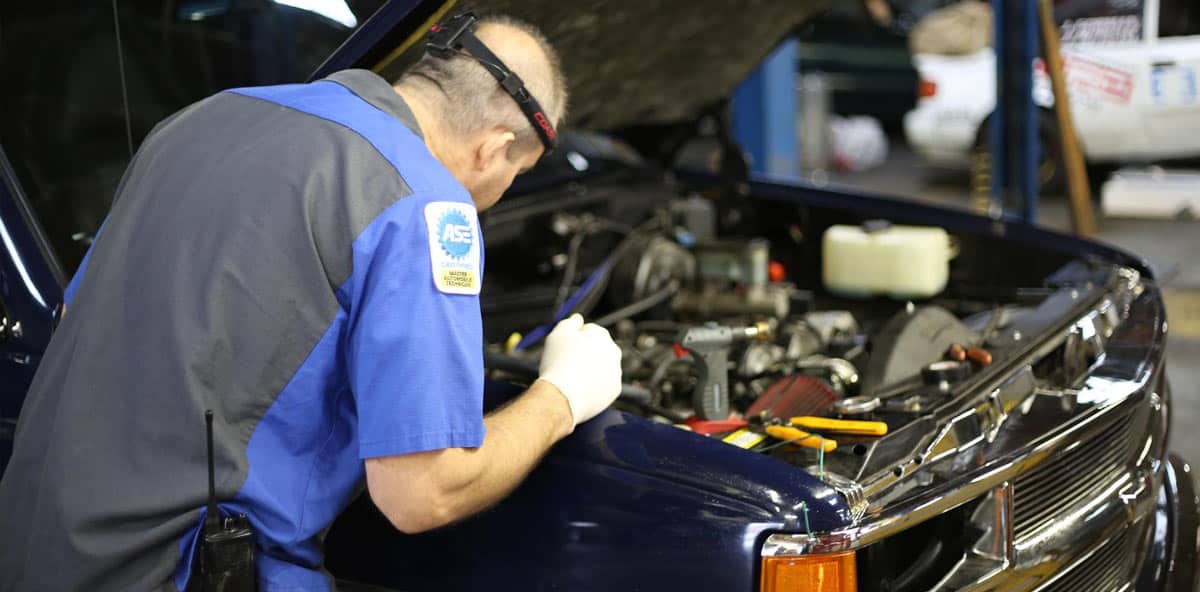 ---
Foreign Car & Hybrid Inspection Services
We work on domestic and foreign import cars including brands such as BMW, Audi, Subaru, Acura and Lexus. Middle imports, SUVs and everything in between. If your Honda Odyssey is running rough, it's time to come and have our AES-certified professional take a look. Does your BMW need an oil change or your Audi need a repair? We can tackle any issue on all makes and models of any foreign car or domestic vehicle.
---
Own a hybrid? We've been working on and inspecting hybrid cars since they were first introduced to the public. Bring in your Toyota Prius and we'll take care of you. Almost every part on a hybrid vehicle, from low-rolling resistance tires to special-friction property fluids and weight-reduced parts are designed to optimize fuel mileage. Factory training, experience and the right equipment are key to keeping your hybrid vehicle operating properly.
---