Engine and Transmission Repair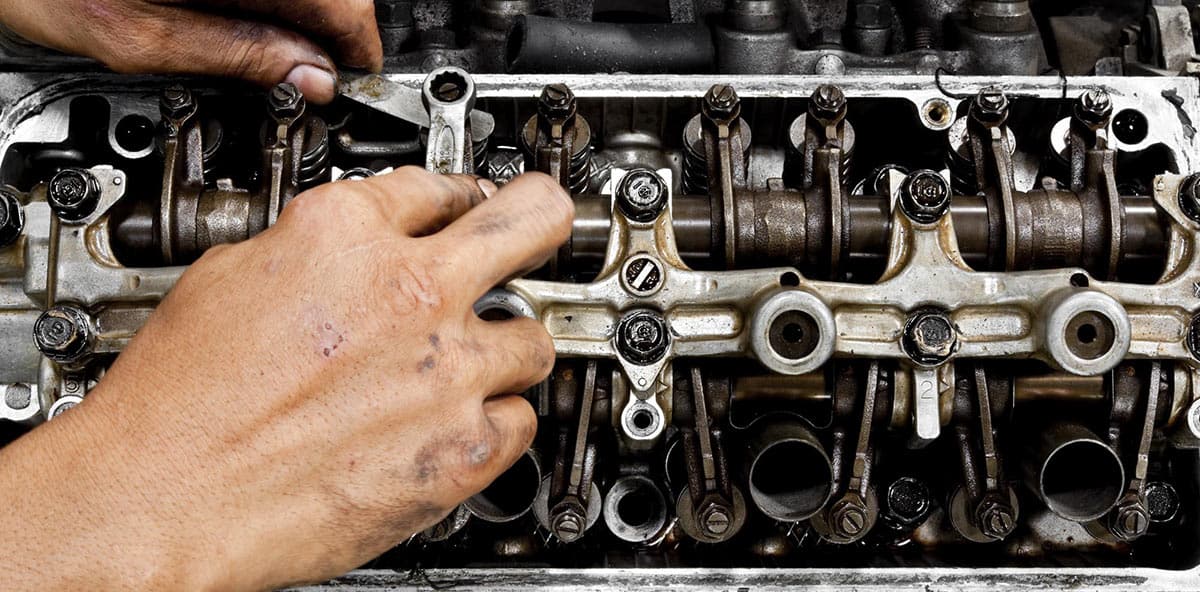 ---
Routine maintenance is key to keeping your car or truck lasting for the long haul. If you stay on top of your engine maintenance and tend to any engine repairs, your car or truck will last. Routine maintenance should be left to ASE-certified professional technicians. We provide a complete visual inspection of engine components and repair or replace any elements as necessary.
---
No one likes a surprise repair, and car engine repairs can get expensive if they aren't taken care of quickly. Having a regular proactive checkup can help you avoid that gut wrenching feeling, and replace it with the peace of mind that your vehicle is in top shape.
---
In some cases, engine replacement is a viable alternative to buying a new vehicle. It's almost always less expensive to repair a car than buy a new one. Our trained professionals can help you make the decision to replace the engine on your old car or buy a new one. After an in-depth assessment of your vehicle including year, make and model, we will provide you with two pricing options: Replacing your current engine with a brand new engine or a re-manufactured (i.e., rebuilt) engine. We provide you with two warranty options depending on what engine you select. This helps you weigh the financial options available.
---
Having an engine replaced takes about three to five business days. Before you scrap your car, come see us!
---
Transmission Repair & Service
Today's automatic and CVT transmissions require specific maintenance and fluid types to operate smoothly and keep cool. Fluids need to be replaced at certain intervals to ensure a long and reliable transmission life. If your transmission needs to be repaired or replaced, we offer several pricing options on new and rebuilt transmissions. All units come with warranties and are 100% tested to our rigid standards.
---
Your vehicle's driveshaft turns the axles, which turns your wheels. The driveshaft connects to the transmission through the CV joints, which are responsible for transferring the torque from the transmission to the drive wheels at a constant speed while accommodating the bouncing of the suspension. There are many determinants that point to which component is experiencing failure. If you experience vibrations, noises or rattling, come see us and we can help you figure out what the cause is, and how to fix it.
---
During our oil change services, we check to make sure other maintenance needs are met including inspecting the timing belt. Your engine's timing belt is the most important maintenance item in your car. If your car is running rough or if you hear the belts squeaking, bring it in and we can take care of it quickly!